For many of the young people moving on from homelessness, it will be their first time living alone.
At Centrepoint, young people build confidence, improve their mental and physical health and get training so they are able to move on in a positive way and end the cycle of homelessness for good.
To help young people take this big step, we prepare them for moving on while they're with us. And we continue to support them for six months after they've left.
The support we offer includes:
Workshops teaching practical skills like managing budgets and paying household bills
Help to find suitable accommodation to move into
A rent deposit guarantee scheme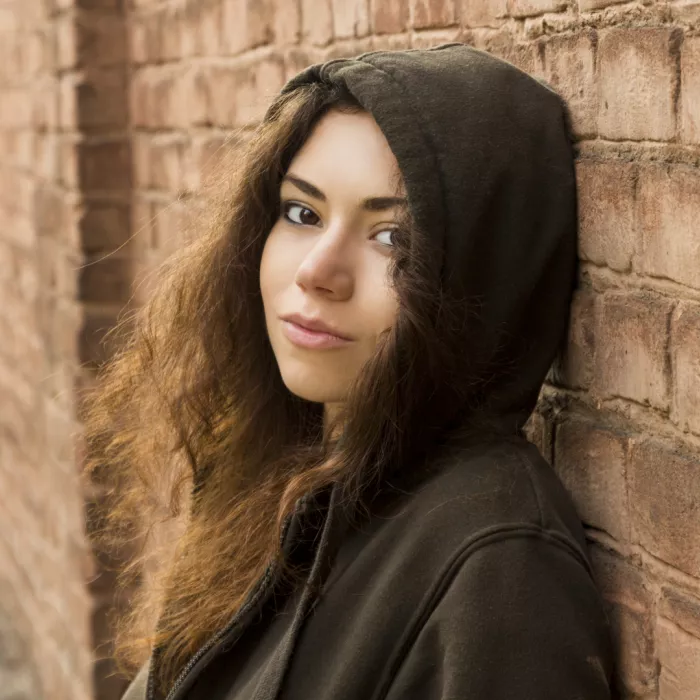 "I still have Anna's support and I have sessions with Amrita once a week to help me with this transition. I'm slowly starting to find myself. I've learnt how to talk and get things out of my system rather than bottle it up. I look back and think, wow, I never imagined myself being here. I feel so good having my own space."
Read Adele's full story