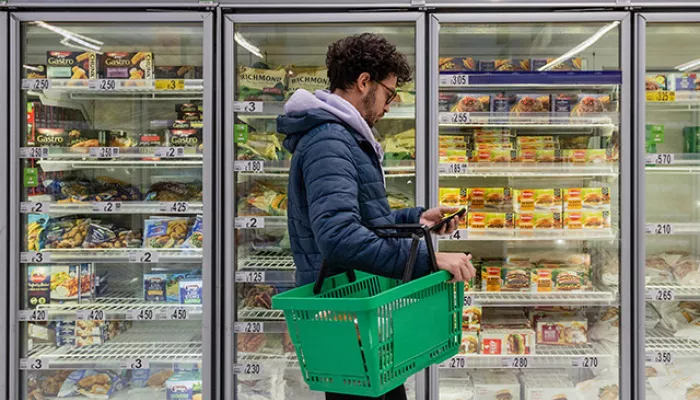 One month's bills for a young person living independently
Even before this year's price rises, basic costs like gas and electricity can be a huge struggle for a young person. You miss one deadline, suddenly, you're in arrears, and the stress of meeting your next bill can spiral out of control.
By gifting a young person one month of their bills, you're giving them the breathing space and peace of mind they desperately need to focus on rebuilding their lives.

Choose recipients for each card at checkout
---
5 days remaining to order before Christmas Day