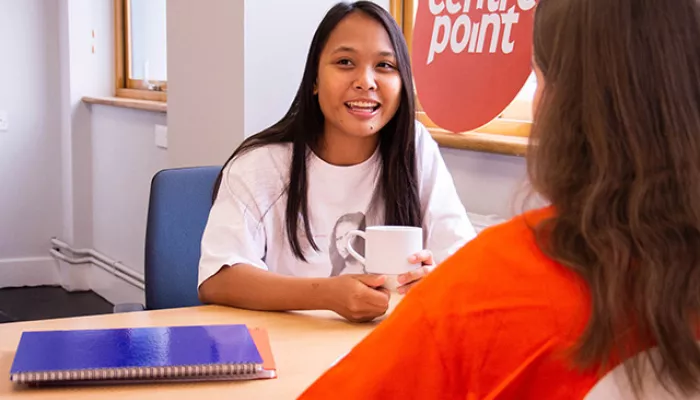 New Year, New Start box
Our New Year New Start Box includes all the essentials a homeless young person needs to help them leave homelessness behind for good.
So many young people have been given little or no support from family or friends on their journey into adulthood. With this gift, you can help ensure that they have the sanctuary and safety they need to learn how to live independently.
With the New Year New Start Box, you'll be giving six homeless young people a full year of room sponsorship.
This sponsorship package includes basics like bedding, pots and pans and toiletries. They'll also get a course of long-term counselling sessions, a health check and cooking lessons.
Many of the young people we meet haven't experienced a lot of human kindness in their lives. So for someone like you to make this commitment, really is nothing short of life-changing.
Choose recipients for each card at checkout
---
5 days remaining to order before Christmas Day